July 29, 2016
Real-estate Developer Goes To Court Over FB Post Alleging Scam
By Qishin Tariq qishin.tariq@thestar.com.my
The Star Malaysia
29 July 2016
SHAH ALAM: A real-estate developer has taken a financial adviser to court over an alleged Facebook post that suggested the company was a scam.
Alfafa Development and Construction Sdn Bhd and its director Norsham Abd Aziz demanded that Afyan Mat Rawi stop posting about the company and reveal the source he quoted in his post.
The post was a screen capture of an alleged conversation between Afyan and the source who claims to be a bank employee with access to the account information of Alfafa Bhd.
The source claimed that the company has several accounts with the bank and suggested that it was a "hit and run" company because the accounts contain little money.
In his affidavit, Norsham claimed to have been alerted to the post by one of his customers, Badrul Hisham.
He said the post could damage his and his company's credibility and demanded that the source be named because his private banking information had been leaked.
Norsham also lodged a police report against Afyan on March 8, saying that the Facebook post amounted to a banking offence.
In an application filed on Thursday to strike out the suit, Afyan said the post did not refer to a specific company named Alfafa.
To prove his point, he submitted a search of the Companies Commission database, which showed there were 19 companies and 27 businesses with the same name.
Afyan also claimed that the information from Badrul was hearsay, as Norsham failed to disclose any information about him beyond claiming that Badrul had bought a bungalow from the company.
He submitted that the suit should be directed to the impugning bank, not him, as he did not have any documents on Alfafa's banking information.
As a financial adviser, Afyan claimed, he has qualified privilege to comment on and question investment schemes if he doubted their legality or legitimacy.
He cited Article 10 of the Federal Constitution, saying that Norsham's injunction amounted to a violation of his freedom of speech.
"Consumers and the public should not be blocked from discussing issues involving investment schemes and scams," he said in his affidavit.
Deputy registrar Sazlinidayu Kamarul Bahrain fixed Sept 29 for both parties to submit and exchange written submissions.
The case was set to be heard before High Court judge Justice Azimah Omar.
Norsham and Alfafa were represented by Rahman Othman.
Afyan was represented by Muhammad Akram Abdul Aziz and Hizri Hussain and property law association HartaGuam president Salkukhairi Abd Sukor held a watching brief.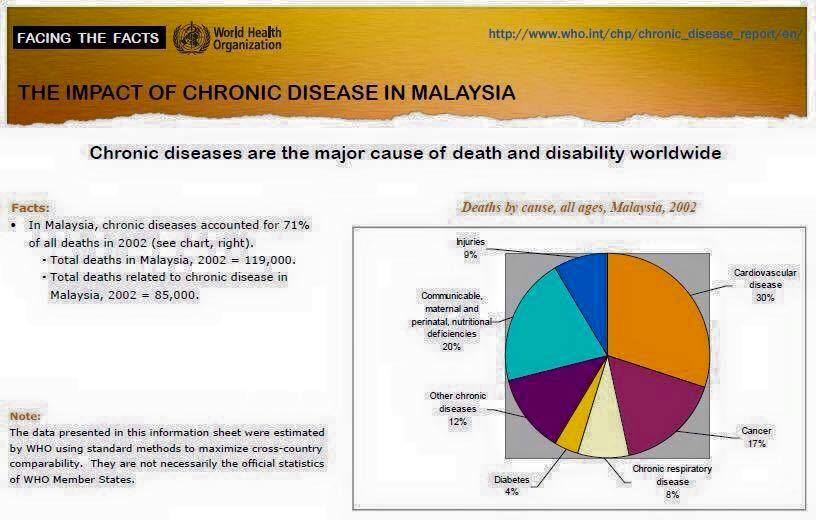 ............................................................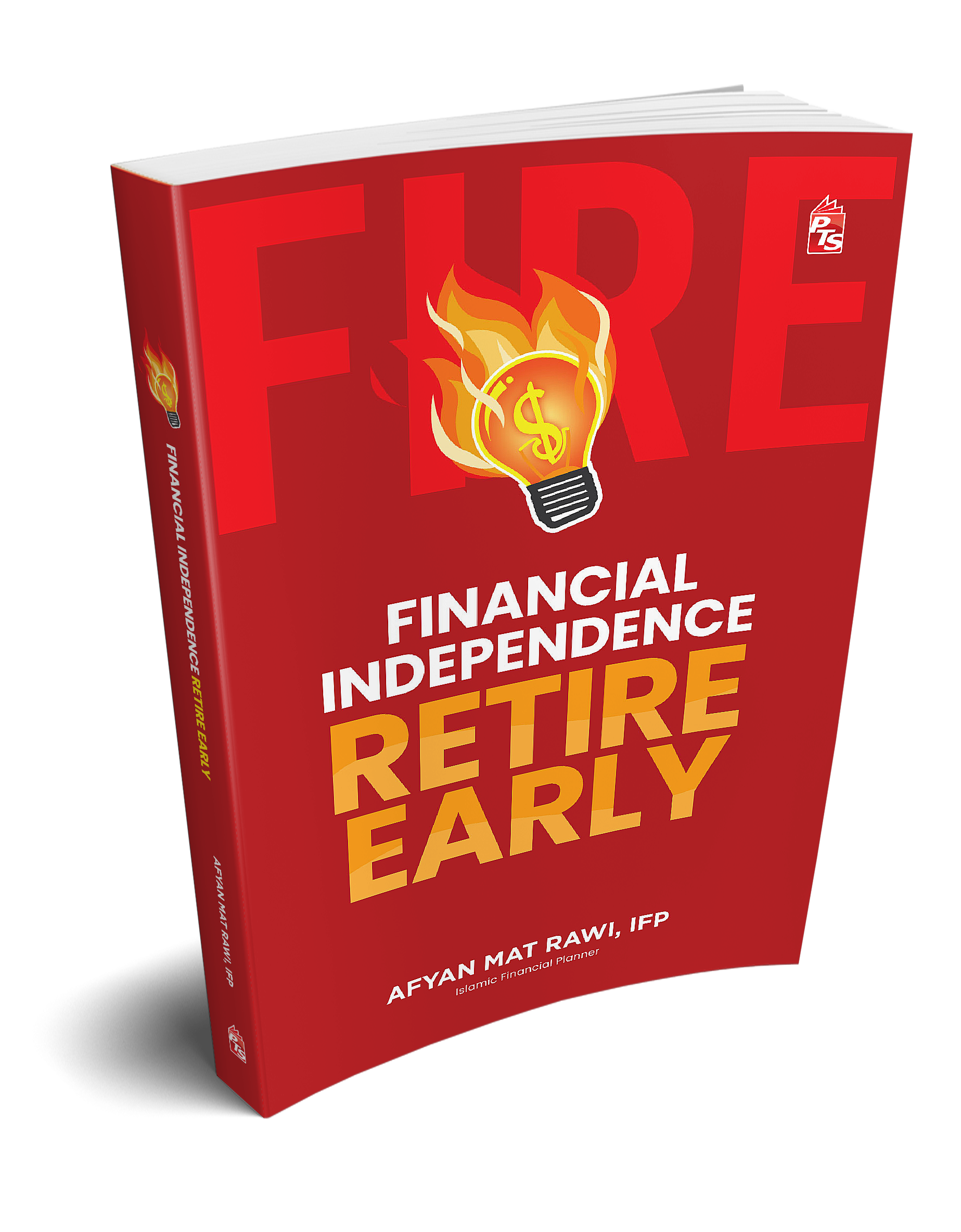 Buku F.I.R.E - FINANCIAL INDEPENDENCE RETIRE EARLY
RM49.00
Harga termasuk kos penghantaran